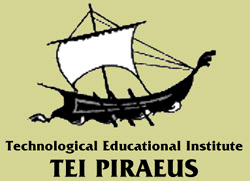 Electronic Computer Systems
---
Peripherals & Network Laboratory





Welcome to beldia's WWW pages

Welcome to our cyberworld hoping that you find something useful and enjoy your trip.
Remember that you are visitor number ____ since 13th May 1997.
At this time you can only read the next pages if you know the Greek language.

Ελληνικά
If you have any comments or if you just want to hear us sent us a mail to
Back to PeLab page..

---
This site is best viewed with Netscape 1024x768



Copyright by beldia
Athens 2/98